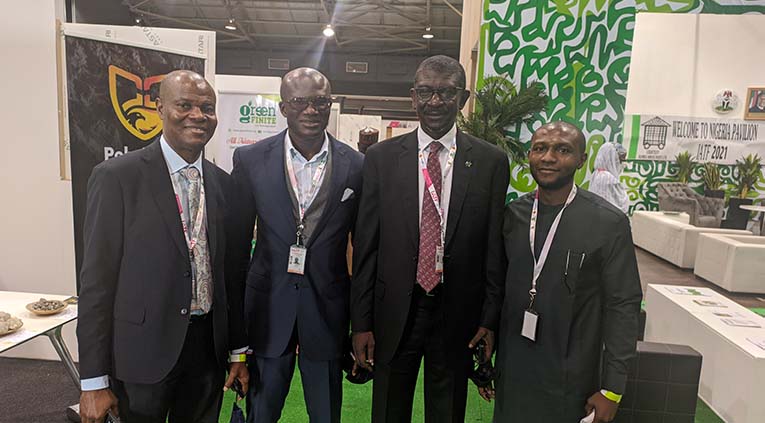 Nexim bank and NEPC nominates AgroEknor as a member of the countries delegation at the IATF being held in Durban, South Africa.
AgroEknor, an export focused  Nigerian agribusiness has been nominated by the Nigerian Export and Import Bank and the Nigerian Export Promotion council as part of its country delegation at the intra-African trade fair which commenced on the 15th of November at the Durban ICC in South Africa and ended on the 21st of November.  
The trade fair provided a platform to connect with meaningful businesses and government stakeholders as AgroEknor aggressively works  towards ensuring its array of wellness products becomes dominant in Pan-Africa while growing worldwide.
The AgroEknor team was represented by the Executive Director of Partnerships and Community Relations, Attah 'Ebwa Musa Anzaku who was able to engage meaningful stakeholders and potential collaborators necessary to intensify AgroEknor's expansion drive in select African countries.
The IATF is a trade show that enhances  pan African trade, investment, and market information.