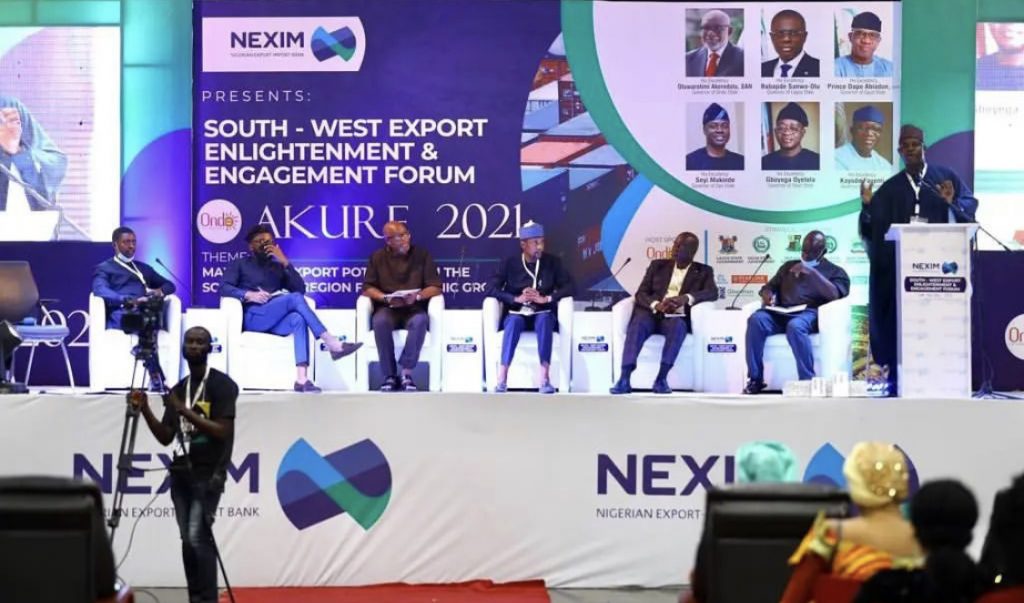 Inclusive Partnerships For Agriculture Business Success.
Nigeria faces skill and technical gaps in the informal agriculture sector which is hindering the country's efforts to improve competitiveness and increase value addition. However, given the diverse potentials of African agriculture, there is no doubt that the country has the right resources and comparative advantage to scale-up production and transition the sector into an industralised one that will fetch greater returns, employment opportunities and increased earnings across the value chain.
Speaking at a recent NEXIM SouthWest con­ference, Timi Oke told attendees, "We're trying to connect with over 26,000 smallholder farmers involved in the cultivation of select superfoods across Nigeria. Timi asserts that strategic innovative partnerships across the value chain is the key to unlocking end to end value and accelerating the income prosperity for smallholder farmers, agro-processors and exporters.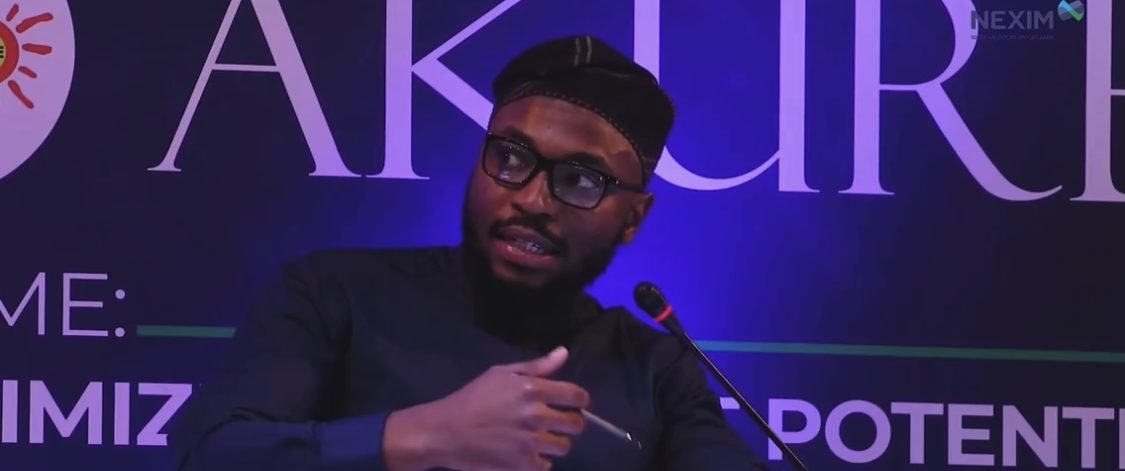 "We are really proud of the progressive strides AgroEknor has been able to make in our local sourcing communities and across the agro-processing value-chain in our global distribution networks. Inclusive impact-driven partnership has been the pillar of our growth over these past years. Our smallholder farmers in particular have been the cornerstone of our success, without them, we can do so little – they are the MVPs. No group is more deserving of higher income earnings than the smallholder farmers on the front lines of the food movement, leading us towards supply sustainability," he said.
In 2016, AgroEknor created the Eknor Academy with a focus on training farmers in post-harvest and pre-export agro-processing activities; this initiative has trained over 5,000 farmers till date. With growing export volumes and a team committed to pursuing agriculture buoyancy, AgroEknor is on it's part to creating an agriculture business success story accelerated by impact driven partnerships across the value-chain.