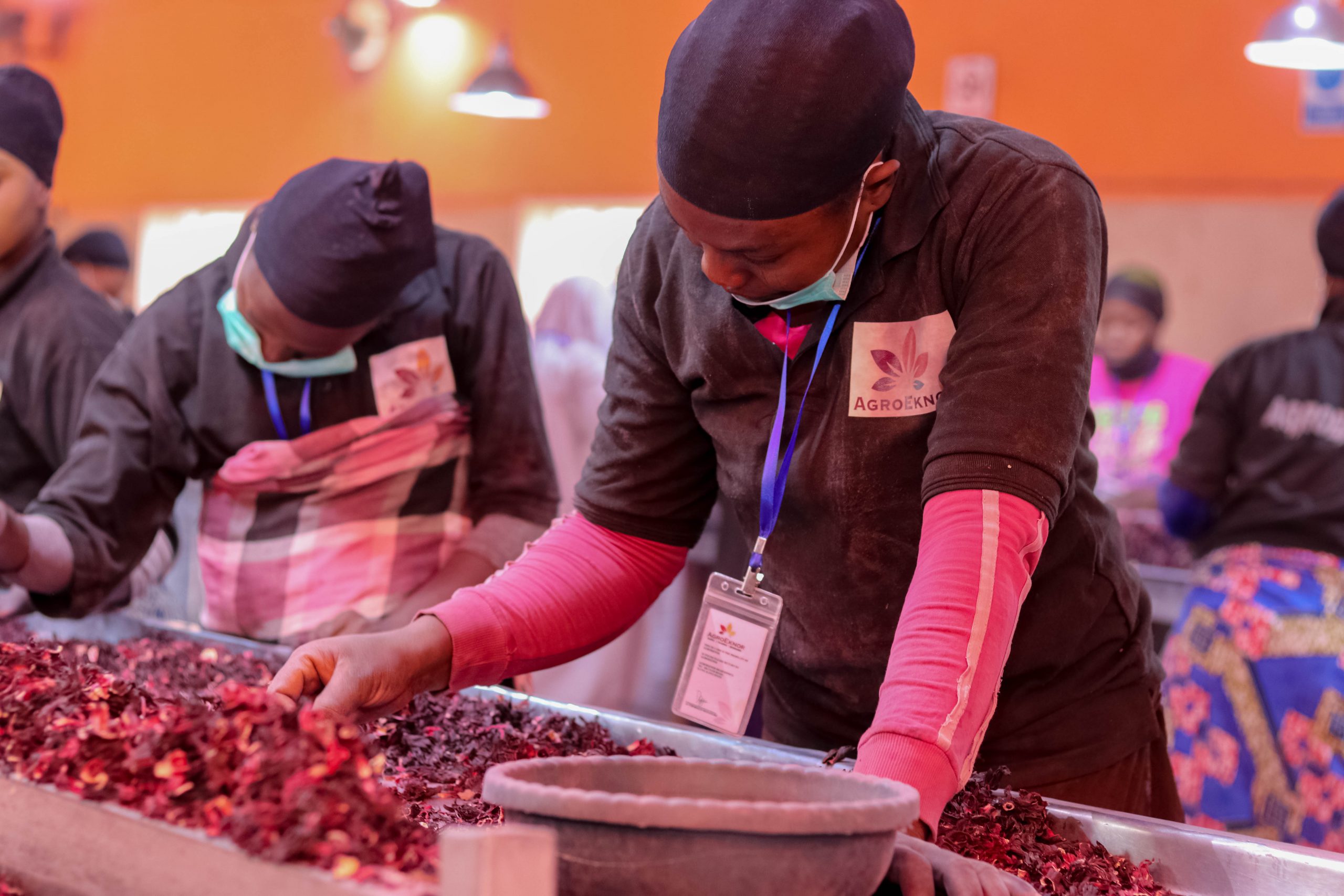 Our Business
Impact-Driven Backward Integration
At AgroEknor, we are totally committed to creating a rewarding and sustainable future for smallholder farmers. A future whereby their incomes and living standards rise; so that current and future generations see smallholding as viable and attractive.
This we believe is the key to increasing the wellbeing and prosperity of smallholder farmers – as a company, our future success will depend on theirs.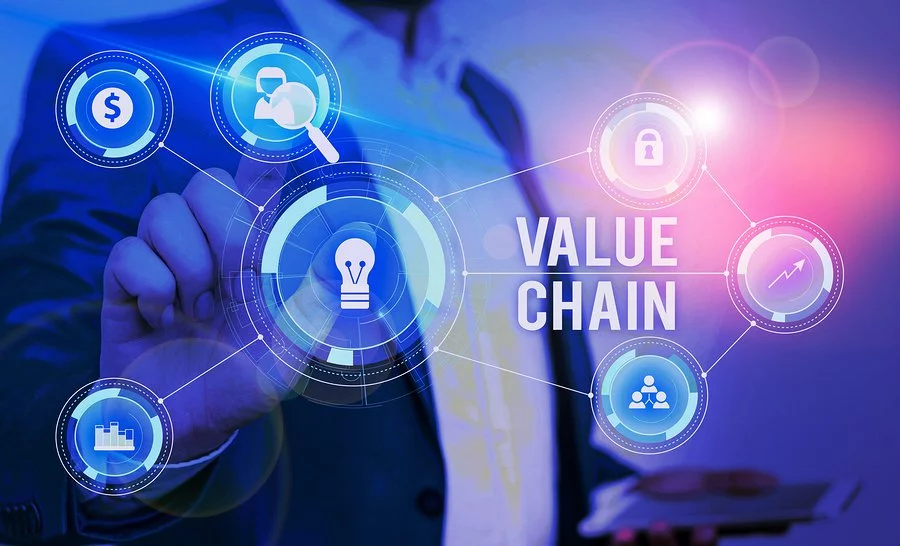 Our Improvements
Technology Optimized Value-chain Improvements
We are developing improved systems and solutions across our value chain to enhance crop traceability, reduce wastage of farm products and ensure the efficient execution of supply chain requirements. We believe a technology driven supply chain plays a key role in our company-wide mission to significantly improve the efficiency of the agriculture value chain in Nigeria.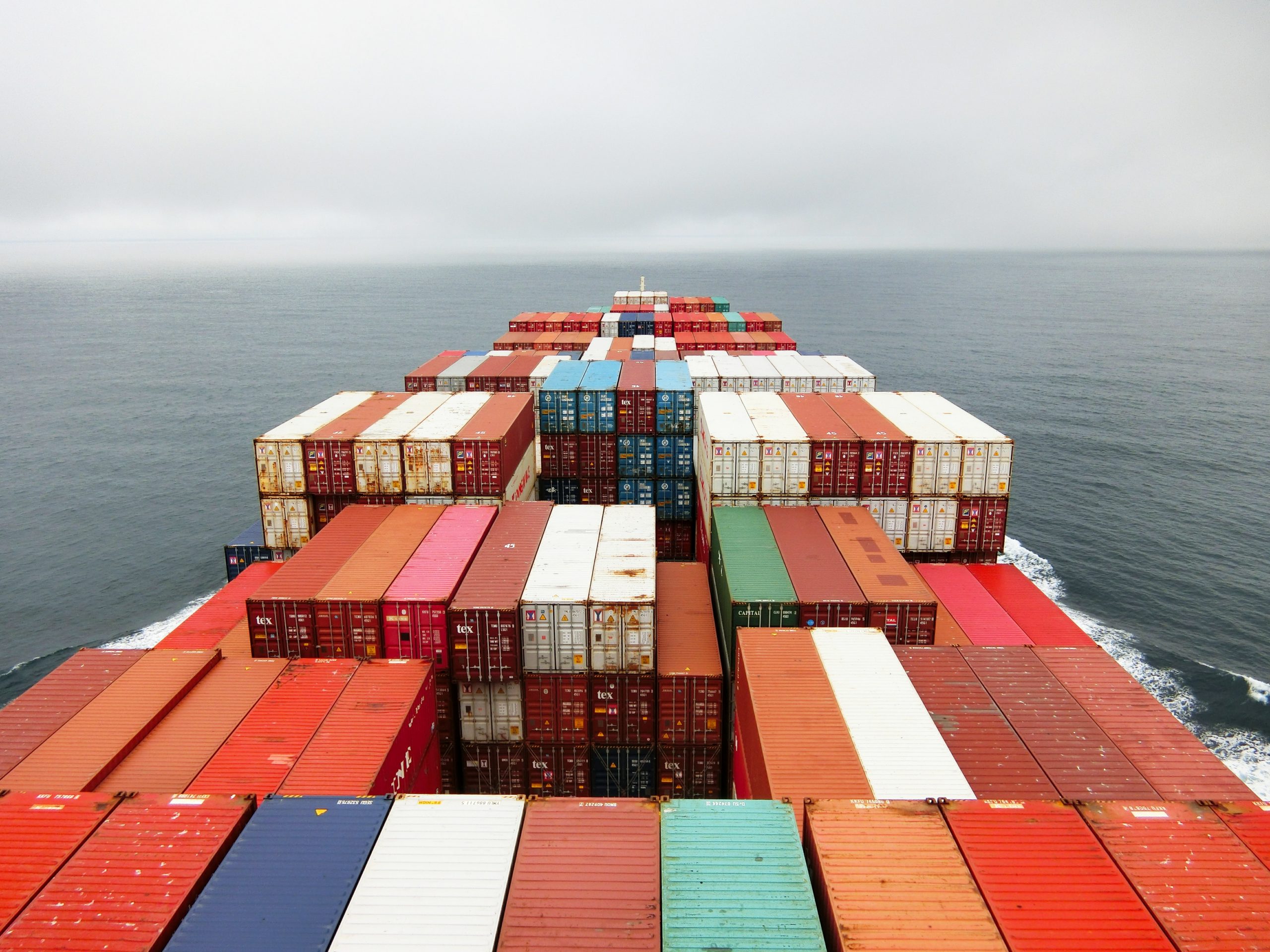 Our Markets
Efficient Delivery to Global Markets
We are putting Nigeria on the global agriculture export radar by leveraging on our network and distribution channels to deliver indigenous agro superfoods to global clients.
Our Research
Agriculture Research
AgroEknor International provides data and research reports to government agencies and independent clients for quantitative research purposes towards the attainment of sustainable policy formulation, food security and resource management.